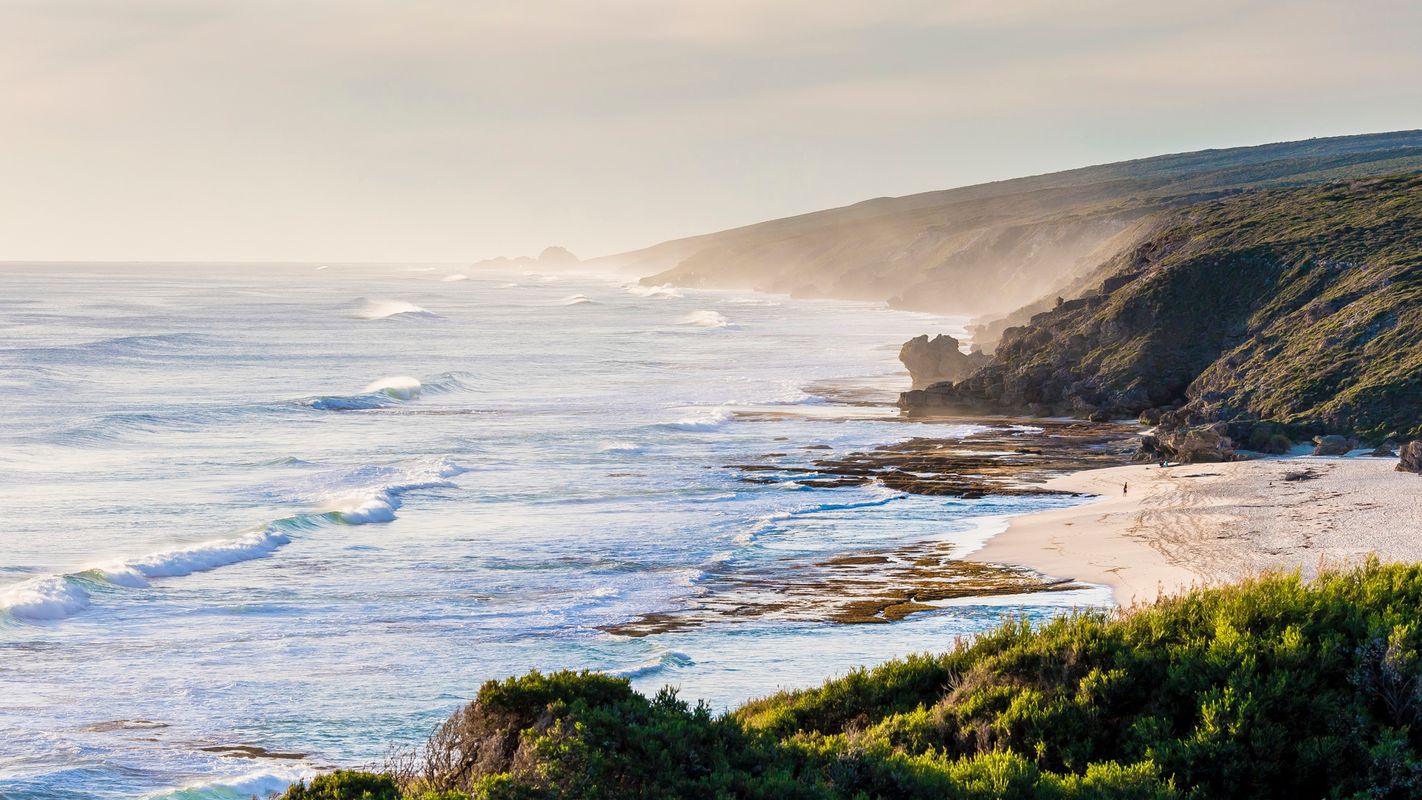 Just like that, summer has elapsed and the cooler months are upon us here in the South West. Although winter doesn't bring us lazy beach days and beautiful sunshine, it does offer us a time to take advantage of being indoors and staying cosy. Here are our top tips for staying warm and making the most out of this winter.
Get your daily dose of Hygge
Practicing the Danish comfort concept; hygge on a daily basis. It can be as simple as putting on your favorite pair of socks, lighting a candle or enjoying an extra cup of coffee.
Invest in updated bedding
See you later, cotton sheets. Making your home cozier for winter means more than adding aesthetic charm—it also means adding comfort to your bedroom in the form of heavier textiles. Cotton flannel, velvet flannel, or heavyweight Egyptian cotton sheets are all warm alternatives to your average thin bedding and can make your home cozy (and your sleep a lot more comfortable) in virtually no time.
Put on a fire
There are few things that can make a home feel cosy like lighting a fire in the fireplace. Fortunately, even homes that don't have an existing fireplace can add a fun fire element with an easily-installed gas fireplace or portable electric fireplace, both of which can keep your space warm and let you enjoy the aesthetic appeal of a crackling fire without the clean-up.
Create a reading nook
There are few things more enjoyable on a cold day than curling up with good book. If you want to catch up on the classics (or those holdover beach reads) when it's too cold to go out, try making yourself a reading nook in which to do so. A comfortable chair, a reading lamp, a blanket, some pillows, and plenty of peace and quiet are all you need to make it possible.
Scent the air with some essential oils
Making your home cozy this winter isn't all about aesthetics. If you want to make the cold weather more palatable, try diffusing some essential oils or adding some to your existing cleaning products. The scent of cinnamon, vanilla, or cloves can make any space seem festive in no time.
There you have it! Our top tips for living your best life this winter. Enjoy this season and we hope to see you around!